AWELCO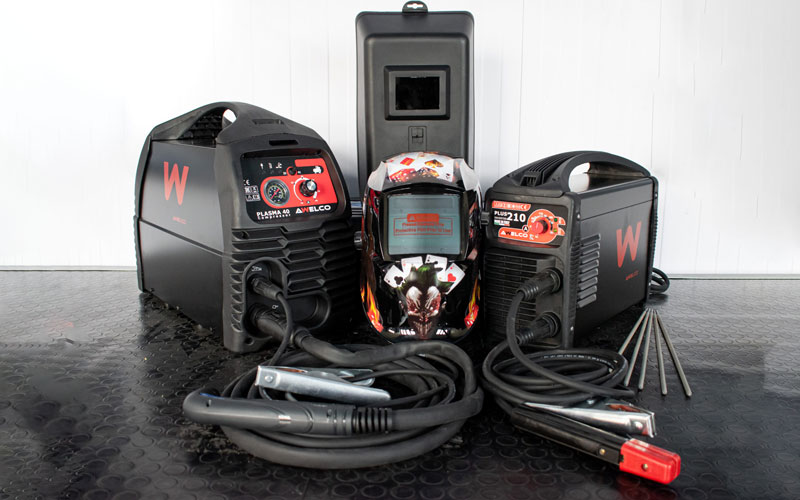 Awelco, closer to your needs


For over forty years, Awelco has been carrying on the tradition of the Made in Italy, designing and manufacturing welding equipment, battery chargers and other accessories at an unmatched price-quality ratio. Although the company's headquarters are located in the industrial area of Conza della Campania, the service centers are distributed throughout the entire Italian peninsula.
This allows for a flexible management of the deliveries and provides a reliable and effective pre and after-sales assistance for the customer.
The constant experimentation and the continuous expansion of the range, made with a flexible company structure, allow to satisfy the most varied needs of the customers who choose Awelco products.
As a result, the company's catalogue is continuously updated and now presents a wide range of products, including:
Battery Chargers - Starters: the range consists of many models equipped with the starter function. The car booster battery chargers of the THOR series join a varied range of chargers that can cover all the needs of the private or professional user.
Inverter Welders: high quality performing products. The range also features transformer products characterised by less technology but greater practicality.