Alpina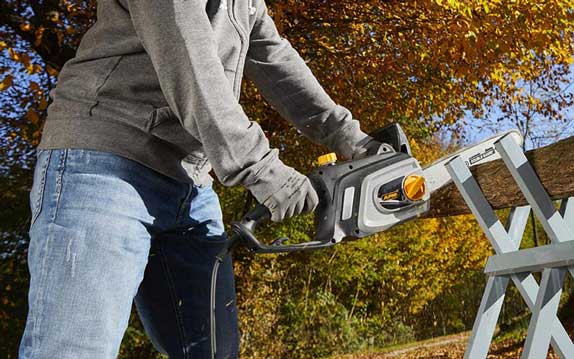 Alpina, Technology and Innovation
The Alpina products line belongs to the range of products intended for domestic and hobby users, which includes machinery with a particularly advantageous price/quality ratio for the end user.
Also, in recent years there has been an expansion of the cordless with battery range in many types of products.
These machines feature numerous advantages, in addition to an extraordinary ease of use.
The most popular product range by Alpina includes: