Toro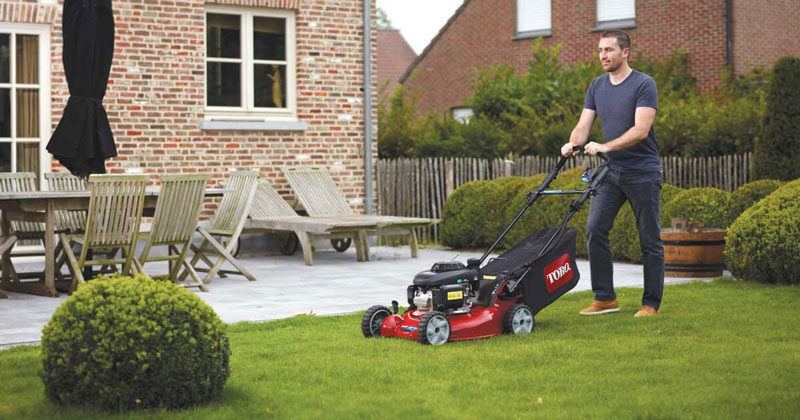 Toro - Count on it
Since 1914, Toro takes great pride in helping its customers enrich the beauty, productivity, and sustainability of the land. Through a strong network of professional distributors, dealers and retailers in more than 90 countries, the brand proudly offer a wide range of professional and hobby products, providing innovative solutions to customers' agricultural and turf care and DIY needs.
Since its inception, Toro has reinforced its reputation by pursuing maximum customer satisfaction. Today, this rich legacy continues as the brand strives every day to develop exciting new products and services that deliver the ultimate in performance.
Toro's corporate culture is based on the value of people. Respect and trust, teamwork and the constant drive for improvement are the key to the success of a brand that, through the solid experience-based employee team, strives to reach the excellence of the products and services.
The AgriEuro catalogue includes the most popular and best-selling Toro products, suitable to meet every specific need. In particular, it is possible to choose between: